Value-Based
Features and Functionality
Real-Time, Integrated Data
Collaboration Tools
MIPS Quality Reporting
Patient Risk Scoring
BPCI Identification
Readmission Tracking
Tailored KPI Dashboard
Clinical Pathways Informatics
Improves Coding Integrity
Drives Care Coordination
Clinical Documentation Engine
Provider Decision Support
Improve
Care Transitions
VitalsMD® allows practices to have a clearer view of their value-based care patients by:
Auto-flagging and reporting on patients that meet criteria for BPCI Bundles and other value-based programs
Identifying high-risk patients through readmission risk identification and tracking
Tracking avoidable days and finding solutions to discharge barriers
Identifying discharge disposition and location
Communicating with provider groups within the care network to support the patients' transition to home
Streamline
Documentation and Coordination
The VitalsMD® suite of communication tools and integration capabilities streamlines your workflow by:
Limiting manual data entry using HL7/ADT interface from facility EMR to VitalsMD®
Communicating admission and discharge information with Primary Care Physicians
Identifying KPIs and value-based alternatives in real-time —facilitating optimum treatment plan options
Improving and supporting documentation with real-time risk scoring
Customize
Analytics and Reporting
Always know how your practice and individual providers are doing with the VitalsMD® real-time monitoring and reporting capabilities.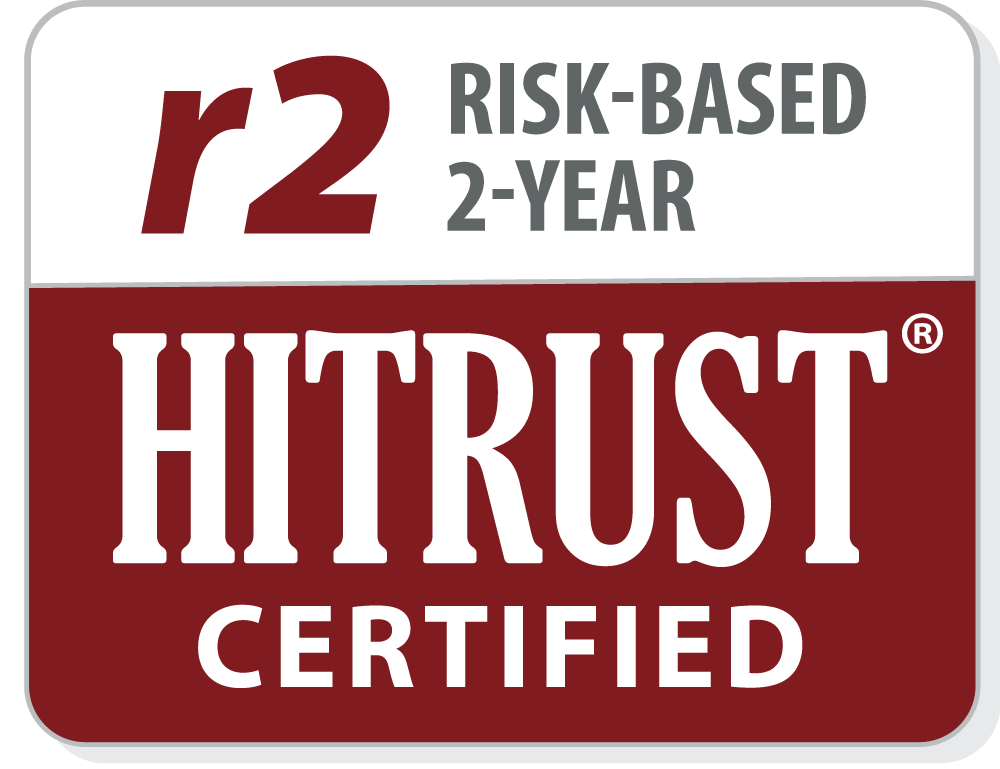 HITRUST Risk-based, 2-year (r2) Certified status demonstrates that VitalsMD® has met key regulations and industry-defined requirements and is appropriately managing risk. This achievement places VitalsMD® in an elite group of organizations worldwide that have earned this certification. By including federal and state regulations, standards, and frameworks, and incorporating a risk-based approach, the HITRUST Assurance Program helps organizations address security and data protection challenges through a comprehensive and flexible framework of prescriptive and scalable security controls.