We Dare to Take On the Status Quo
We reveal and realize opportunity - opportunity to transform healthcare to a value-based, patient-centered, sustainable system. A system where clinical, operational and financial outcomes are balanced and optimized. We are relentlessly focused on meeting our partners' requirements for meaningful results. Our powerful analytics enable informed decisions. Our technology drives clinical workflow. Our honed business processes drive efficiency, and engaged providers act as clinical stewards in the delivery of compassionate care.  These partnerships forge a bold path for a new model of healthcare – and your daring transformation.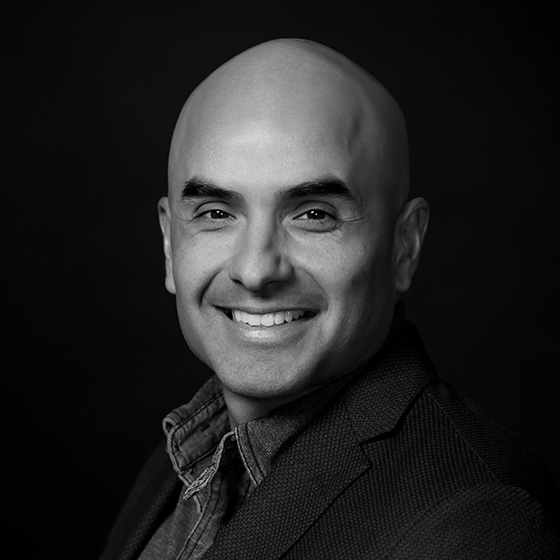 Michael Gonzales / CEO and Founder
Michael started HNI in 2009. Michael is the innovator and leader of the Company's effort to deliver a model for patient care that seamlessly blends the interests of patients, physicians, hospital systems and health plans. An entrepreneur since 23, Michael has successfully launched service and product offerings in physician services, healthcare technology and hospital development. Michael studied computer sciences and holds a BA in philosophy from Brigham Young University.
Joseph "Skip" Courtney / COO
Skip joined HNI in 2010, and leads the Company's operations and account management activities. With over 30 years of experience in hospital management in multiple urban and rural markets, Skip has a proven track record of building strong physician-hospital relationships which are critical to ensuring that HNI aligns its activities and focus with the goals of each client facility.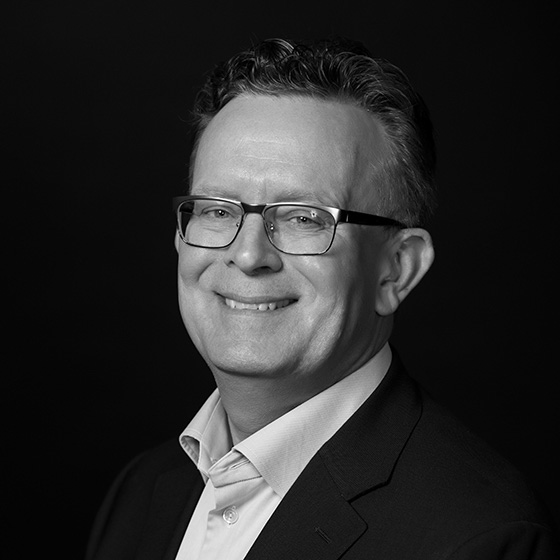 Scott Klosterman / CFO
Scott joined HNI in 2016, responsible for all finance and accounting activities. He also acts as liaison between Finance and Operations, supporting the Operations Team to gain greater ownership of key performance measures. A CPA and 25-year healthcare veteran, Scott held prior roles at Stryker Corporation, DJO Global, and Hanger, Inc. He earned a Bachelor of Science in Accounting from the University of Delaware, and an MBA from The Hankamer School of Business at Baylor University.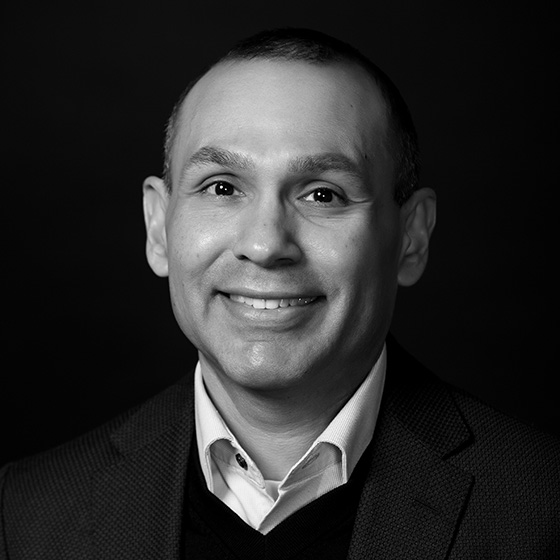 Merced Gonzales / CIO and CTO
Merced joined HNI in 2009 and is responsible for its interfacing and connectivity model, successfully creating custom APIs to Hospital Information and Practice Management Systems across the country. Previously, he was VP of Technology at Resolution, a leading Revenue Cycle company, and held various leadership roles at Dell Computer. Merced has a BS in computer science from the University of Texas at Austin and holds numerous Microsoft and Cisco certifications.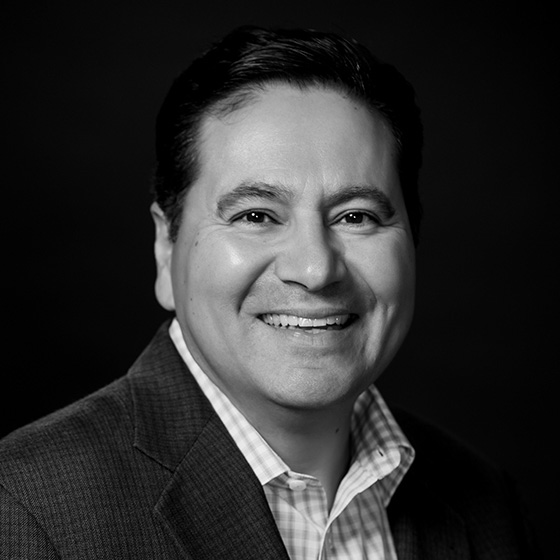 Reuben Tovar, MD / Chief Medical Officer
Reuben joined HNI in 2012 and is responsible for clinical leadership, CDI, utilization management and alignment of HNI physicians with the goals of their facilities. Dr. Tovar has been a hospitalist since 2001. Prior to joining HNI he served as President of a 60-hospitalist practice in Austin, Texas. Dr. Tovar graduated from the University of Texas at Austin and earned his medical degree at the Baylor College of Medicine. He is board- certified in internal medicine and palliative care.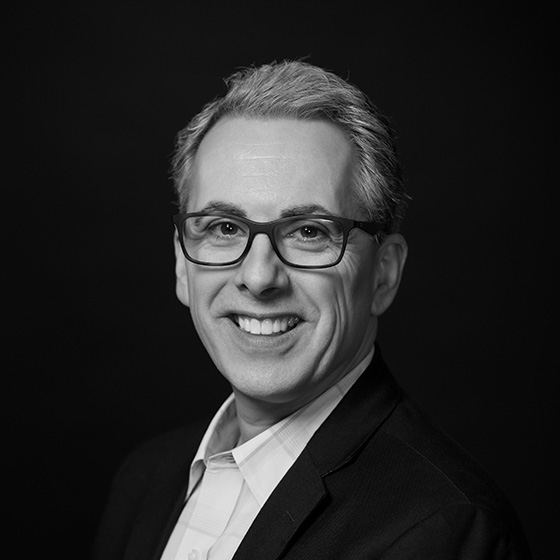 Anthony R. Bernardo / Division President
Tony joined the group formerly known as Martin Healthcare Group in 1988 and over the next decades, became a key voice in the company's leadership. At the time MHG was acquired by HNI, Tony was President of that organization. His deep experience within the healthcare landscape and tireless commitment to improving both patient care and operational efficiency across the midwest make him a tremendous asset to HNI's hospital partners.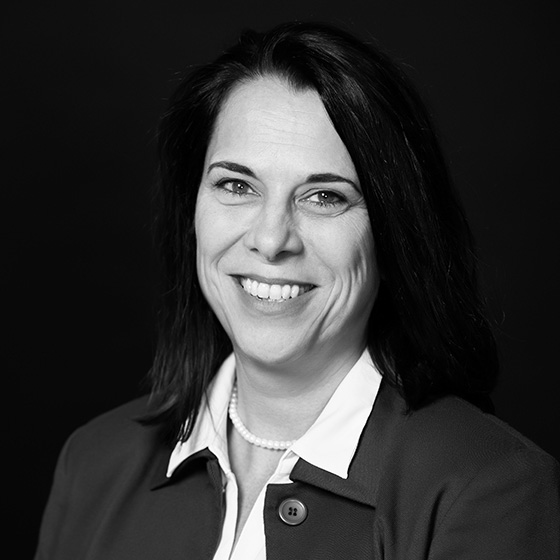 Debbie Touchette / VP - Eastern Region
Debbie joined HNI in October 2013 and is responsible for local operations and physician relations in our Eastern Region market. She manages on-site program directors, recruitment, process improvement, and business development to partner with the facility in meeting key performance goals. An industry veteran with deep experience spanning over 18 years, Debbie came from HCA where she started both a hospitalist and psychiatric hospitalist program in Jacksonville, FL. Debbie is both a Licensed Nursing Home Administrator and a Certified Rehabilitation Counselor. She earned her BA degree as well as a Master of Science in Health from the University of North Florida.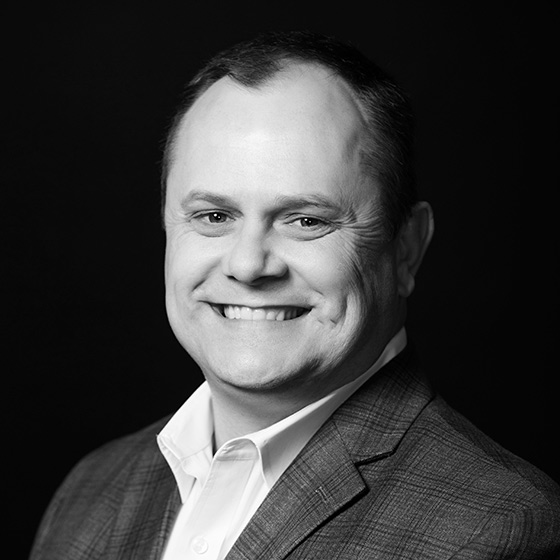 Craig Menard, MD, MHSA / VP - Central Region
Craig joined HNI in 2017 and is responsible for identifying and addressing staff and physician concerns, providing input on significant health system issues, promoting quality and medical excellence, sharing information between medical staffs and administration, and tackling processes and structural issues. With over 15 years of experience, his unique combination of clinical background and operational competence enriches the patient experience from emergency room to post-acute care.