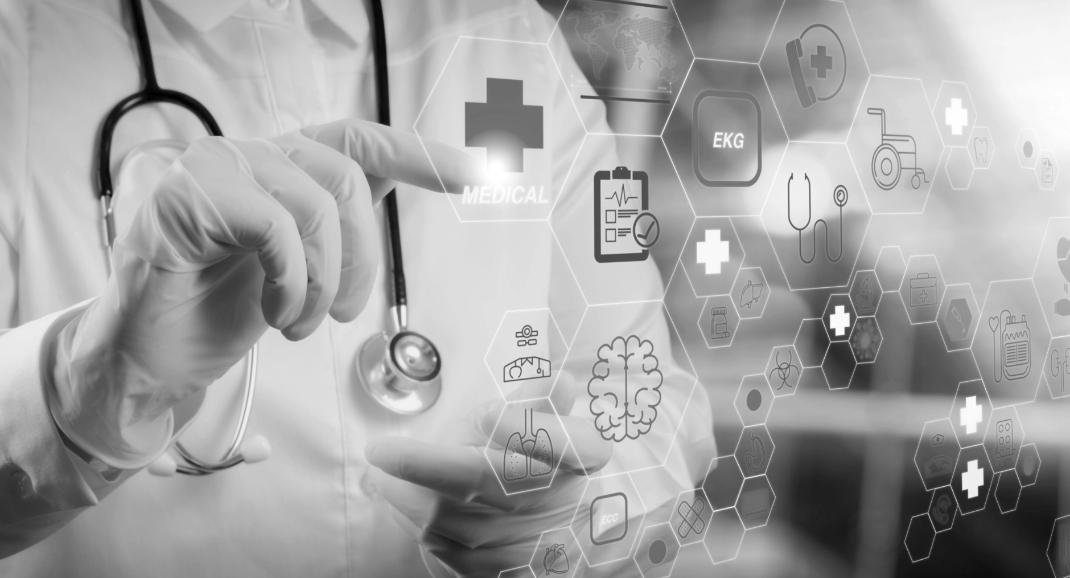 Better
Patient Outcomes
HNI deploys a highly present, more engaged clinical model — decreasing the time and utilization of inpatient and post-acute resources. Our physicians are given the tools to proactively check in and orchestrate their care network — getting the patient home healthier in an efficient manner, while mitigating avoidable delays and readmissions.
What to Expect When Partnering With HNI
There is tremendous opportunity for meaningful impact when hospitals embrace a cohesive hospitalist / post-acute care practice model. HNI Healthcare's integrated practice approach and leadership expertise work in tandem to transform the performance of your facility and provide the patient population the best care possible.​
Hear From

One of Our Post-Acute Partners
"HNI as a whole has become a great asset to us across the board, from the management to the hands-on healthcare providers. We are a true healthcare partnership.
In July 2020, HNI appointed Ridgecrest with a Nurse Practitioner (NP). She is in the facility five days a week which creates consistency for our residents and their families. She truly has a heart for every resident, and it shows in the care she provides. The NP also assists in discharge planning which helps us monitor and improve the length of stay for our residents. Not only has she cultivated a patient-provider relationship, but shares our love for our residents.
In addition to the NP, we are also provided with physician support. Both the NP and physician are on call 24/7 to meet the needs of the residents and staff of Ridgecrest. This collaboration reduces hospital readmissions by addressing most issues in-house. It is comforting to provide continuity of care to every person entrusted to our facility, as well as to families and staff."
Robin Mears, NFA
Ridgecrest Community Care Center
Our Approach
HNI Healthcare enables hospitals to achieve operational and financial success through the intersection of intelligent technology, well-organized processes, and empowered people. Our people, processes, and technology align physicians to hospital goals, and empower our clients in their transition to value-based care.
Post-Acute Leadership

Fully Engaged Partners With the Vision You Need
The HNI Healthcare post-acute leadership team is there to ensure your post-acute practice is running smoothly. They are consistently monitoring established key performance indicators, communicating expectations, and providing resources to keep you informed and to ensure the best patient outcomes.
Whether you need support during the implementation process or five years into a partnership, the post-acute leadership team is a phone call away.